New date, same venue!
7th June 2024, Marriott Victoria & Albert Hotel, Manchester.
---
What's the Female Business Festival all about?
IT'S THE BUSINESS EVENT THAT HELPS YOU TO:
Build Your Community
Meet other likeminded business owners, connect and start to build relationships in an intimate networking space designed for introverts by introverts
Learn From Experts
They've been there, walked the walk and worn the t-shirt and they're willing to share their experiences with us so we can learn from their mistakes – and their wins!
Grow Your Business
You'll walk away with PRACTICAL business advice and the inspiration to work ON your business and a ton of new connections who can support you
What will you learn on the day?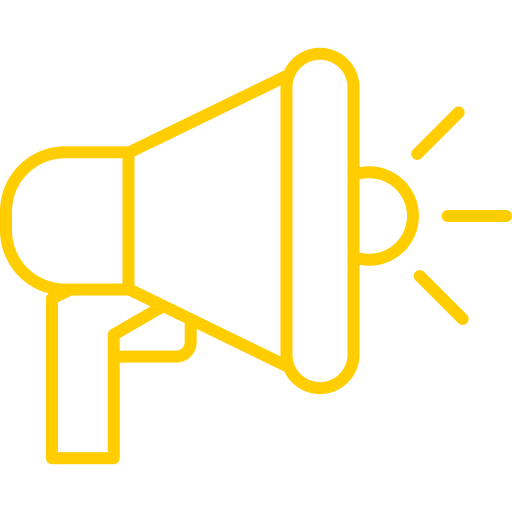 How to be confident when speaking either online or in-person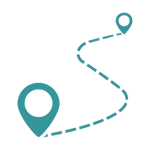 Where to improve your customer's journey to increase sales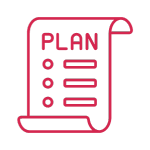 Setting your goals and getting your business planning sorted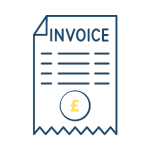 How to get the money rolling in and what to do to with it when it does!
….and much more!
(Full line-up of speakers to be announced)
Are you ready to start building your business?
Secure your place now…
SO WHAT IF……
You could learn from those that have walked the walk
How would you like to meet others in a friendly atmosphere
With people looking to learn, be inspired, motivated and grow too
You could find out ways to succeed in business – your way
You could discover some practical steps and easy to implement
Have some fun and time to work ON your business too
What are you waiting for?
Grab your ticket today!
Tickets are £295* for the full day of learning and include Buffet lunch, refreshments and a gift bag! 

Why not take up the opportunity of paying for your ticket in two instalments. Please note, Your ticket is not confirmed until installment 2 is processed.
*plus booking fee
All tickets are non-refundable